We find solutions that pair to your tendencies and preferences
Begin Your Journey
Our concept is simple:
Jiva + Biome = jivome.

Your vitality (Jiva) and your ecosystem (Biome) are what make you uniquely you.
It's not just what you put on your body or in your body. It's also other factors like negative or positive energy from your thoughts, relationships, mind-body state, and self-perception that determine your state of health.
We would love to share our approach to redefining holistic health with you.

Uncover your Jivome and the right solutions for a better you.
The Elements: Unlock Your Unique Profile

Earth

Water

Fire

Air

Ether
Earth
Earth represents the structural and solid characteristics of our physical, emotional, and spiritual selves.
Hollistic Leaning
Learn all about holistic health with us
Articles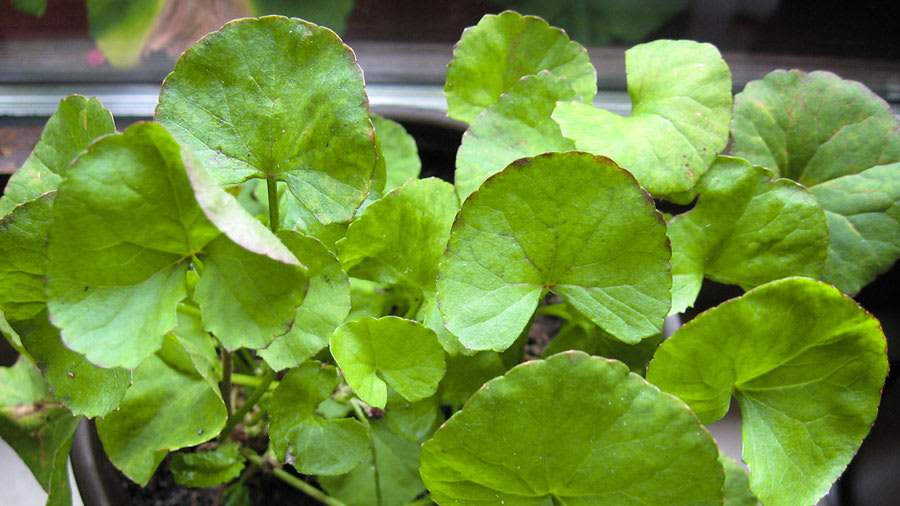 Having trouble with hyperpigmentation, wrinkles, moisture, or even cellulite? Centella asiatica extract is an ingredient you may want to consider looking for in your skincare product today! Centella asiatica extract, also known as gotu kola or Indian pennywort, has been slowly making its appearance into the ingredient lists of quite a few skincare products in the Asian market.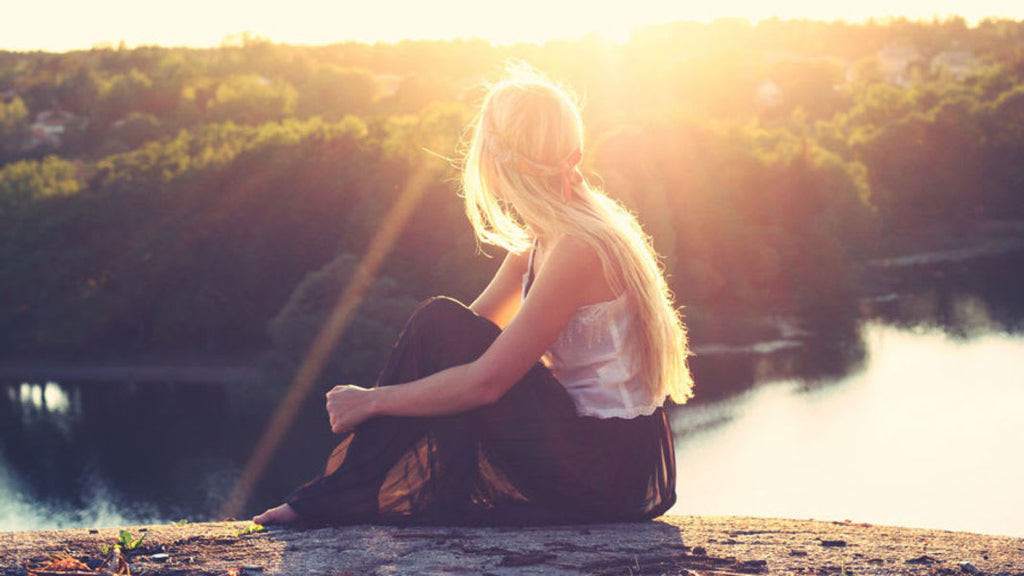 Vitamin D is a widely popular dietary supplement. Since the sun is the best source of vitamin D, individuals living in areas without much direct sunlight 
may become deficient
 in the vitamin. Additionally, our diets only satisfy about 
10-20%
 of our vitamin D daily requirements.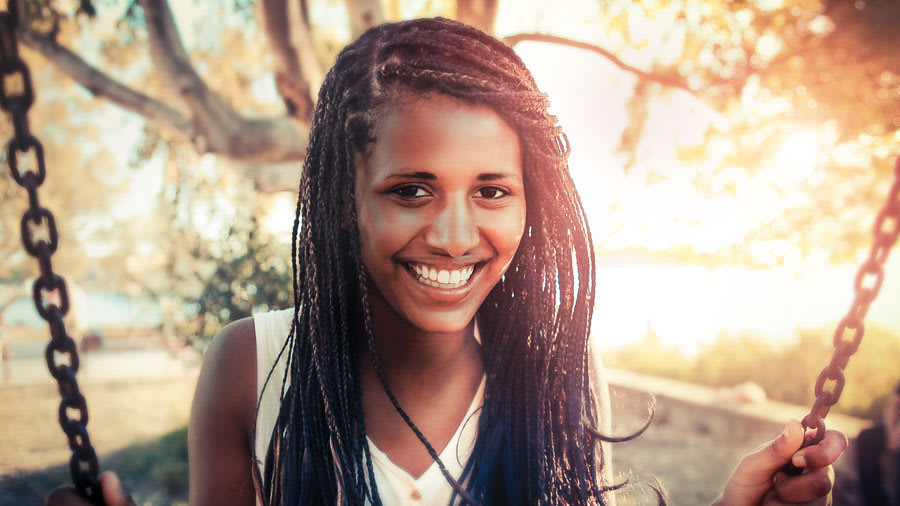 Acne (acne vulgaris) is one of the most commonly experienced skin conditions during our teen years and young adulthood. Lately, as people have begun demanding more natural treatments for acne, researchers have turned to tea tree plants for solutions.